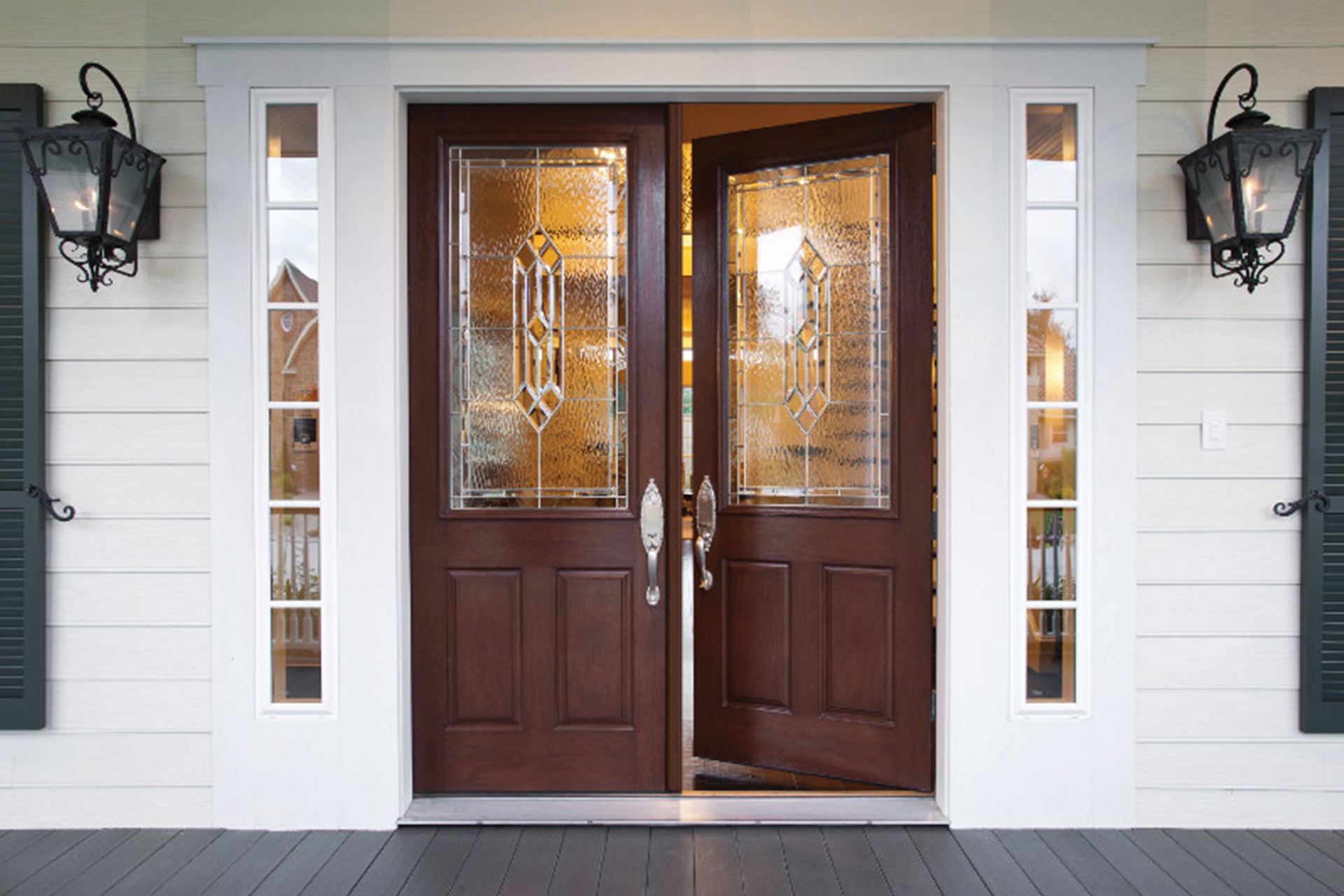 Make 2020 the year to check things off your home renovation wish list.
Out with the old, in with the new. Maybe you've set some personal goals for 2020, but let's not forget about the goals for your home. Renovations and updates can make a home feel more comfortable, more on-trend, and a more accurate reflection of your taste.
Just like your personal goals, your home goals may take a while to complete, so now is the time to make a list and set some dates for action and completion. 2021 will be here before we know it, so let's get a head start on what can be achieved this year.
Step One — Let's keep this list short and doable.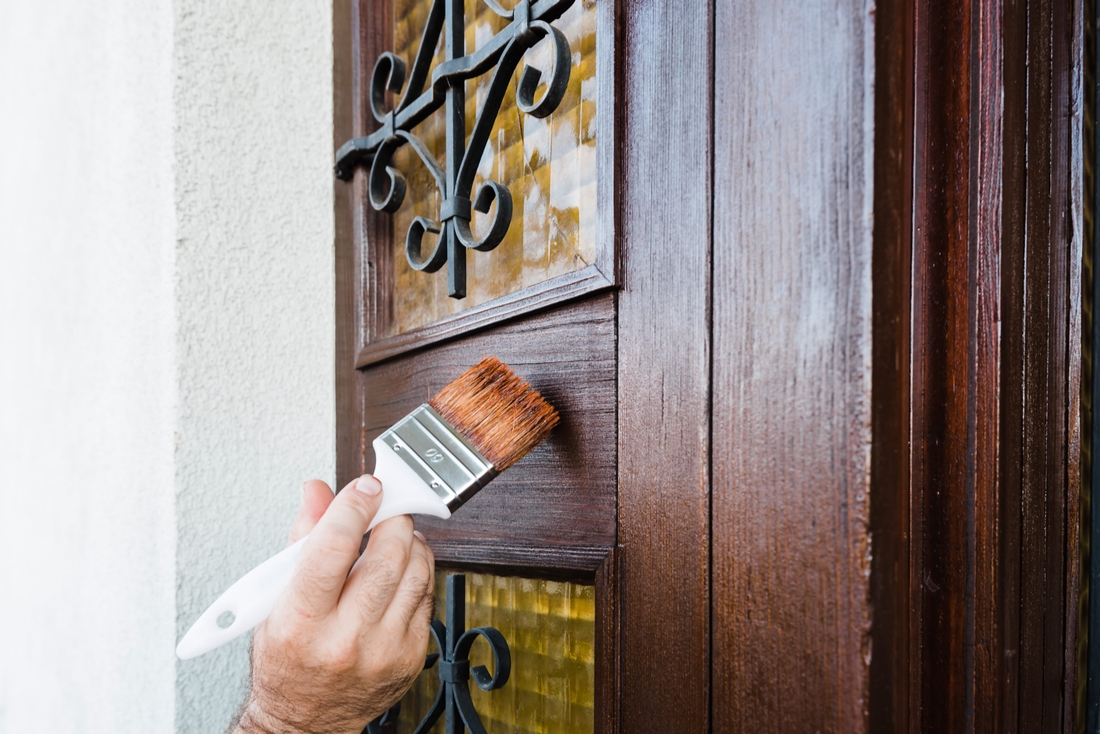 Pick a few home remodeling projects that will bring you the most happiness and value. Start by taking a walk around your home. Bring along a notepad or tap notes into your phone.
Begin outside. Holiday decorations are gone, and things may be looking a little sad this time of year. Let's brighten things up and increase your curb appeal. Everything — from your landscaping to your mailbox to your siding — is up for consideration.
Some things may only require a coat of paint, like that mailbox post, or a new color for your front door. Updated light fixtures and street numerals can make a fresh statement, too. Consider an entry door replacement, perhaps with sidelites and transom windows. Of course, new shutters and siding can make a home look brand new. And adding a new deck, porch, or patio can increase your home's livability as well as your family's enjoyment.
Inside, think about decreasing clutter, opening up spaces, and updating a few fixtures. If your kitchen or bathroom faucet has become old and leaky, trade it out for something more appealing and match it with some new cabinet knobs and handles. In the kitchen, refacing cabinets, adding a backsplash, or putting a garden window over the sink can make a big difference without breaking the bank. Updates that don't require changing your home's footprint are more practical and affordable.
Give some thought to changing out window treatments or eliminating them altogether, too. Window replacements can add energy efficiency and replacing tired sliding patio doors with hinged French doors adds an inviting touch both inside and out.
While you're thinking about updates, consider the practical use for each room. Maybe it's time to change a guest room into a home office or finally clear out the "clutter room" and organize it into an enjoyable space.
Of course, color is one of the easiest and most affordable updates that can make a big impact. Think about creating an accent wall with a bold color that highlights artwork, or consider painting the end wall of a narrow hallway in a dark grey or black to make the space look endless. If replacing or recovering a sofa is out of the question, try cleaning it with a rental carpet cleaner and cover it with bold, comfy throw pillows.
Step Two — Set your budget and your ideal timeline.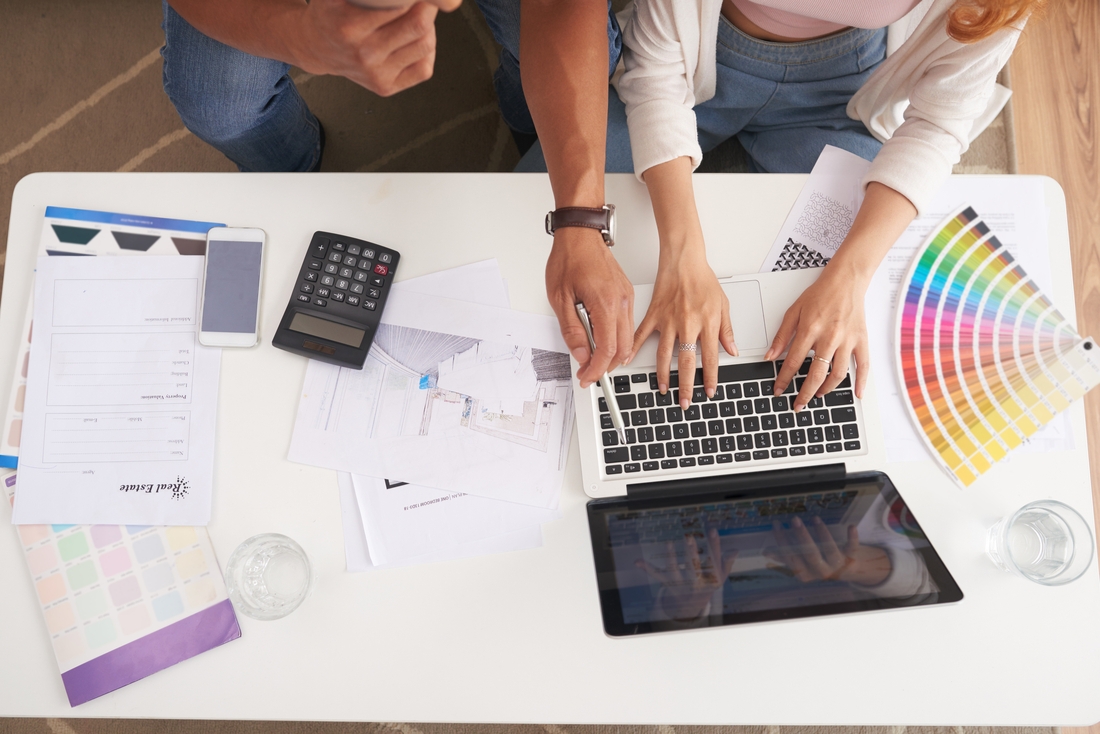 Remember, home transformations can be more of a marathon than a sprint. You need time to consider priorities and a reasonable plan for saving money or the ability to finance your improvements.
Be sure to consult with experts about prices before you get your heart set on a major project. Hidden costs can be a deterring factor, and experts can often share money-saving advice about tasks that you can complete yourself. Finally, for DIY projects, stay within your wheelhouse. Getting halfway in and realizing you've taken on something you can't finish is no fun.
Step Three — Take pride in what you achieve.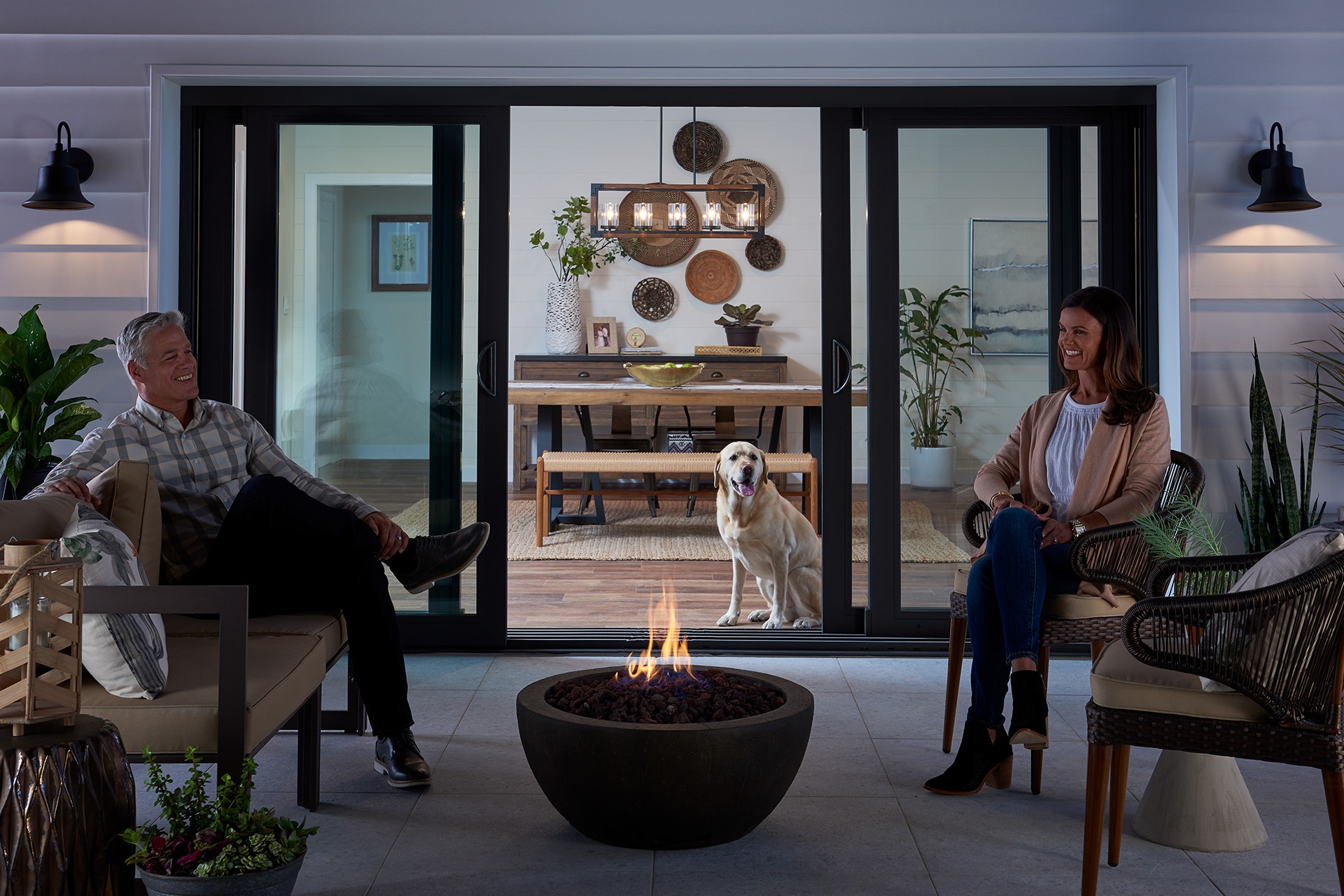 Whether your updates are created through your own elbow grease or you bring in experts to get the job done, take time to congratulate yourself for having a vision, setting a goal, and sticking to it to give your home the tender loving care it deserves. It's easy to let these tasks get away from us. But taking them on now can make such a difference in the everyday enjoyment of your biggest investment — your home.
If your home's New Year's resolution ideas include new windows, doors, siding, or shutters, turn to Window World for ideas, advice, and a free quote to get started. We're wishing you a beautiful new year ahead.
Back to Blogs
---